07nov9:00 am4:00 pmFeaturedHoly Spirit Seminar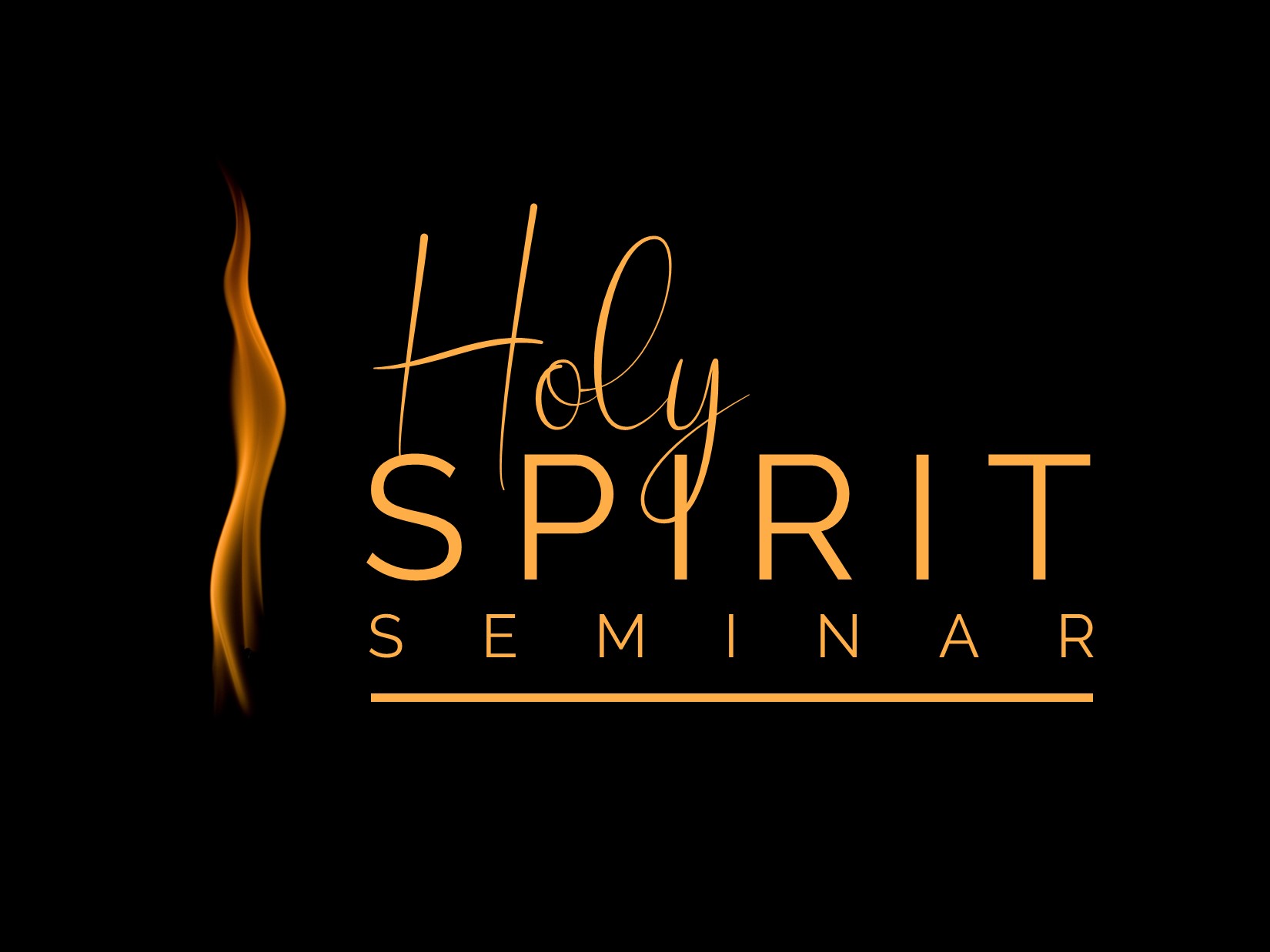 Event Details

The Holy Spirit and Arnold Community Church!

Why a Holy Spirit teaching/ equipping weekend? Essentially the Holy Spirit is the key component to any healthy church. The Holy Spirit is given to the church to empower, equip, teaching, correct, guide us into a Christ centred life and ministry. The New Testament teaches that the church is to be a "Community of the Spirit." So as we move forward we want to be maturing in both our understanding and more importantly keep in step with of the Holy Spirit (Gal. 5:25) who indwells us (Rom. 8:9-17).

Our presenters will be Norm and Lori Nickel who work for Multiply, our denomination's Missions agency. They primarily care and support our missionaries who are working around the world. They live here in Abbotsford, have 4 grown children, and 7 grandchildren. We are very much looking forward to having them with us.

To SIGN UP See our Friday email or contact the office!
Time

(Saturday) 9:00 am - 4:00 pm PST
Location

Arnold Community Church

310 Arnold Road