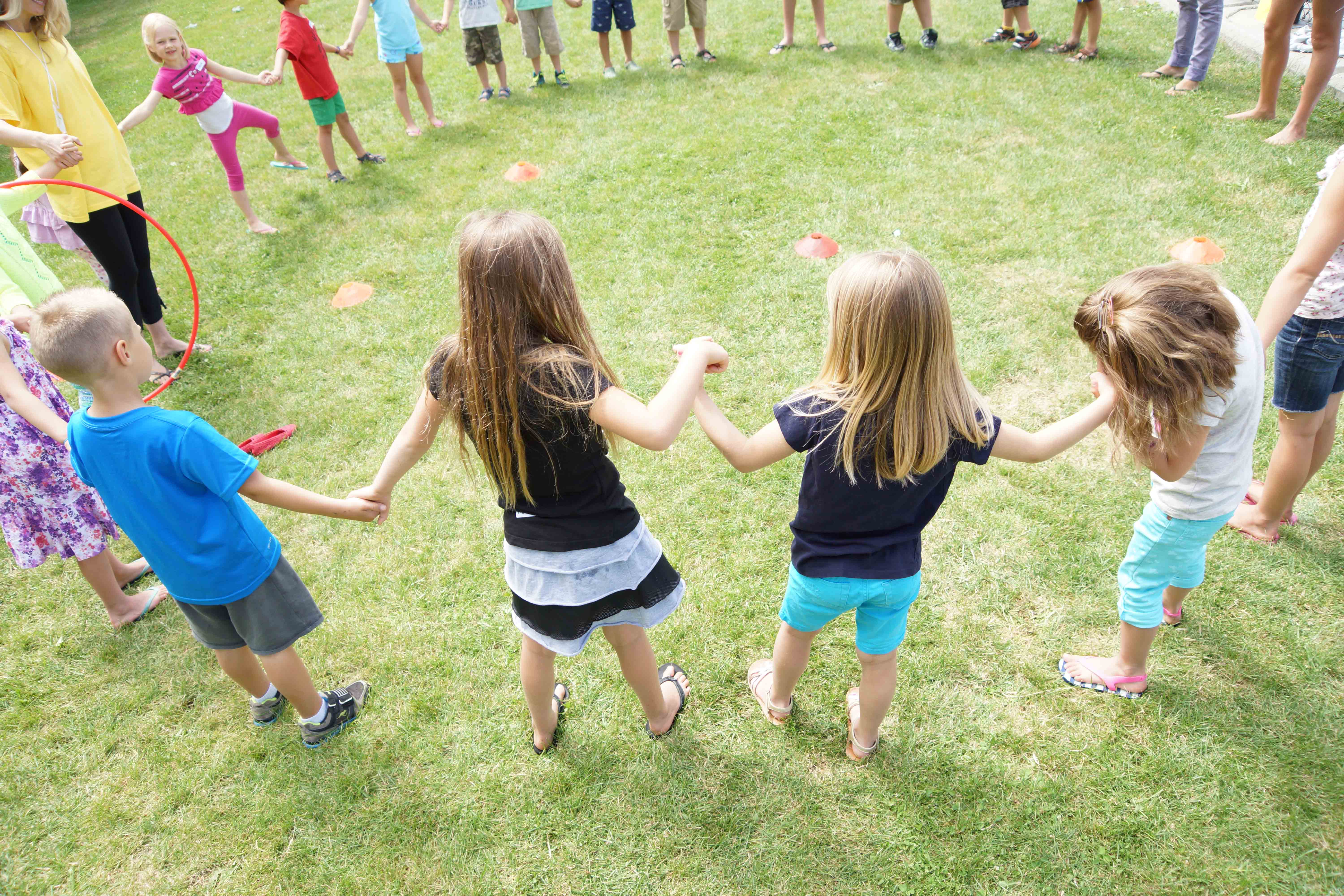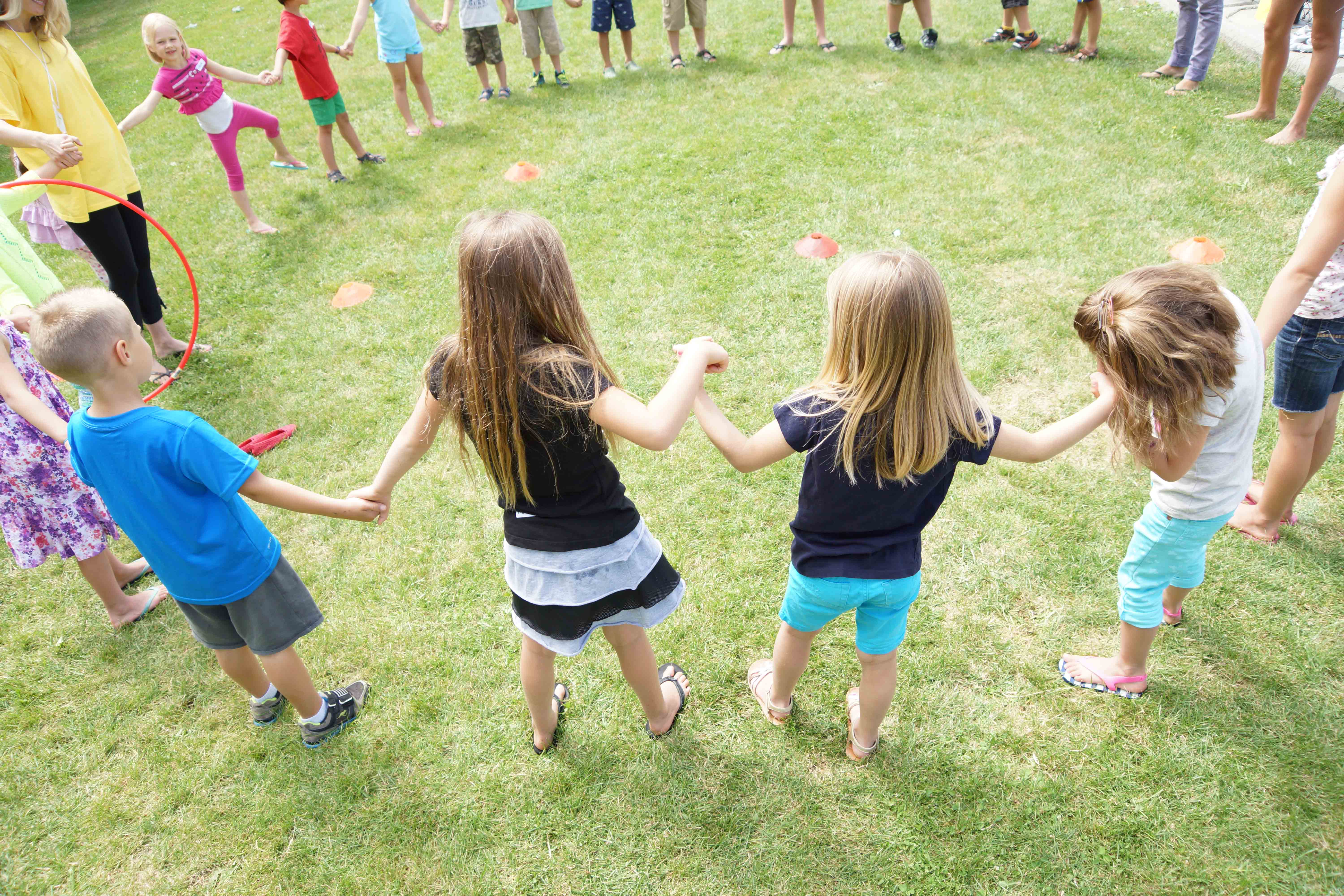 CHILDREN'S MINISTRY
The Children's Ministry of Arnold Community Church exists to love, disciple and lead kids to Jesus by coming alongside parents and families, equipping
volunteers and teachers, intimately partnering with the Holy Spirit.
Updates & Announcements
Sunday morning kids will launch October 3, 2021.
SUNDAY MORNINGS
Learn More
SUNDAY MORNINGS
Our Sunday School program is offered most Sundays during the school year for kids in grades 1 – 5. Children's church is offered year round for children age 3 to Kindergarten. Kids under two are welcome in our supervised nursery and we also have an unsupervised quiet room for feeding, diaper changing, etc.
KIDS CLUB
Our modified Awana program runs from October to April on Tuesdays from 3:45 – 5:15pm! We are offering bus this year from Upper Sumas Elementary. Please speak with Jenny if you're interested in helping. The program is subject to change or cancellation as the Covid restrictions are adjusted by the government.
SUMMER VBS
Running for 5 days every July, this morning VBS program is always a  highlight of summer for the kids who attend. We typically welcome between 70 and 100 kids and have almost as many leaders to help us pull it off! The kids have fun, make new friends and most importantly, learn about God's amazing love for them!