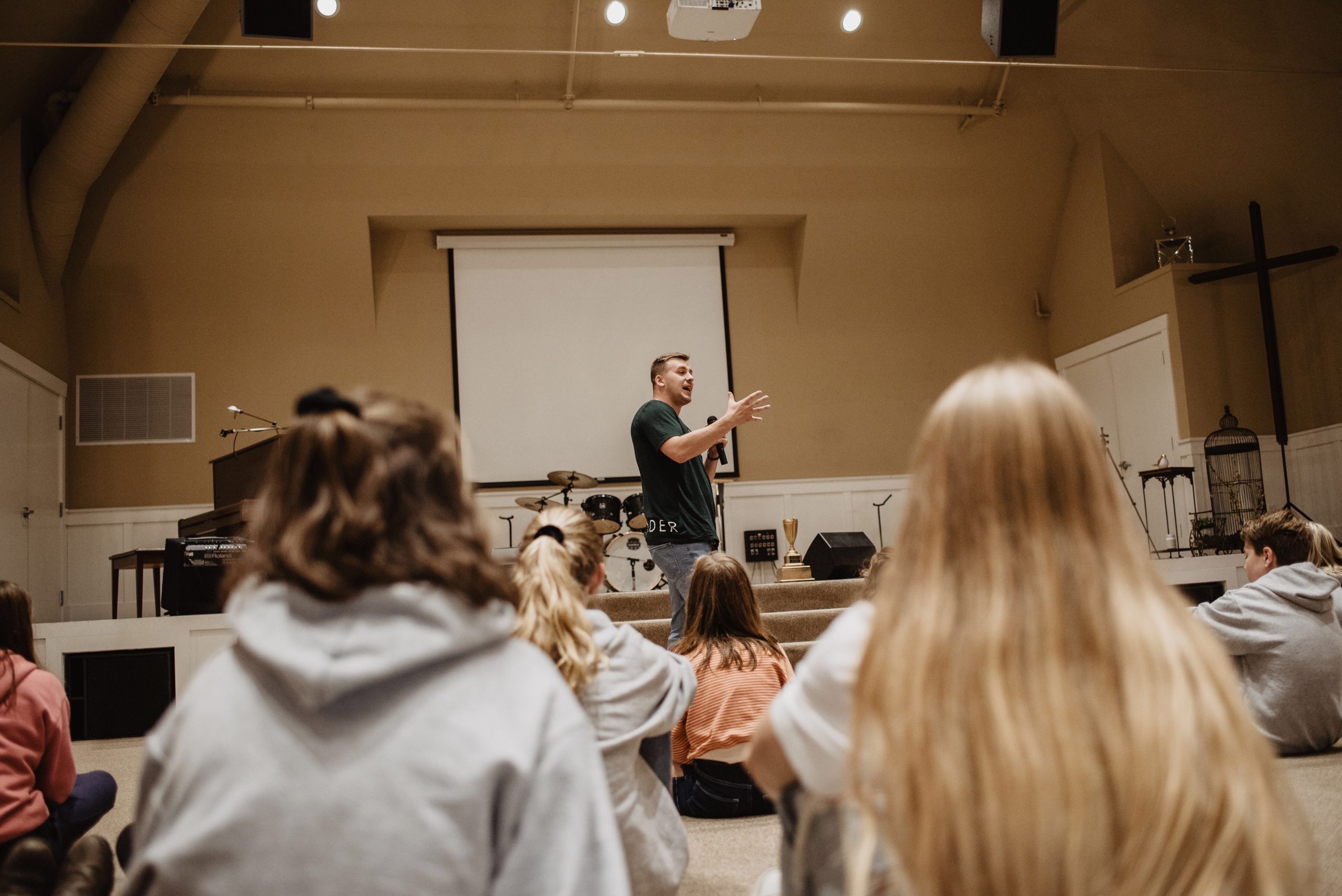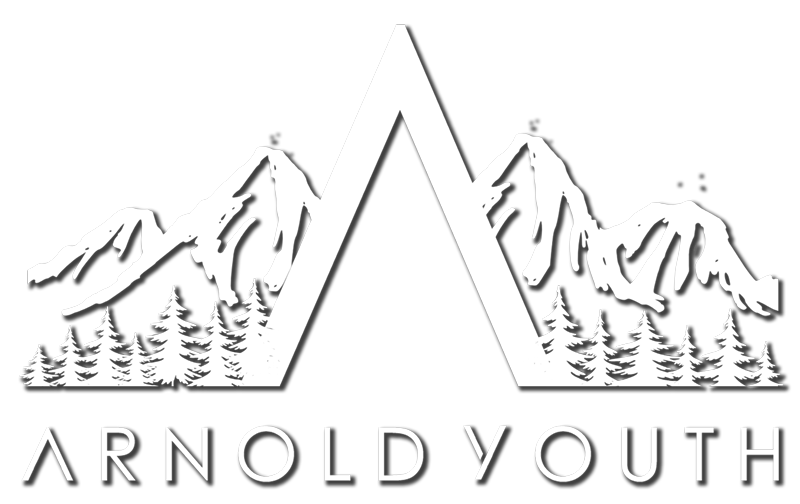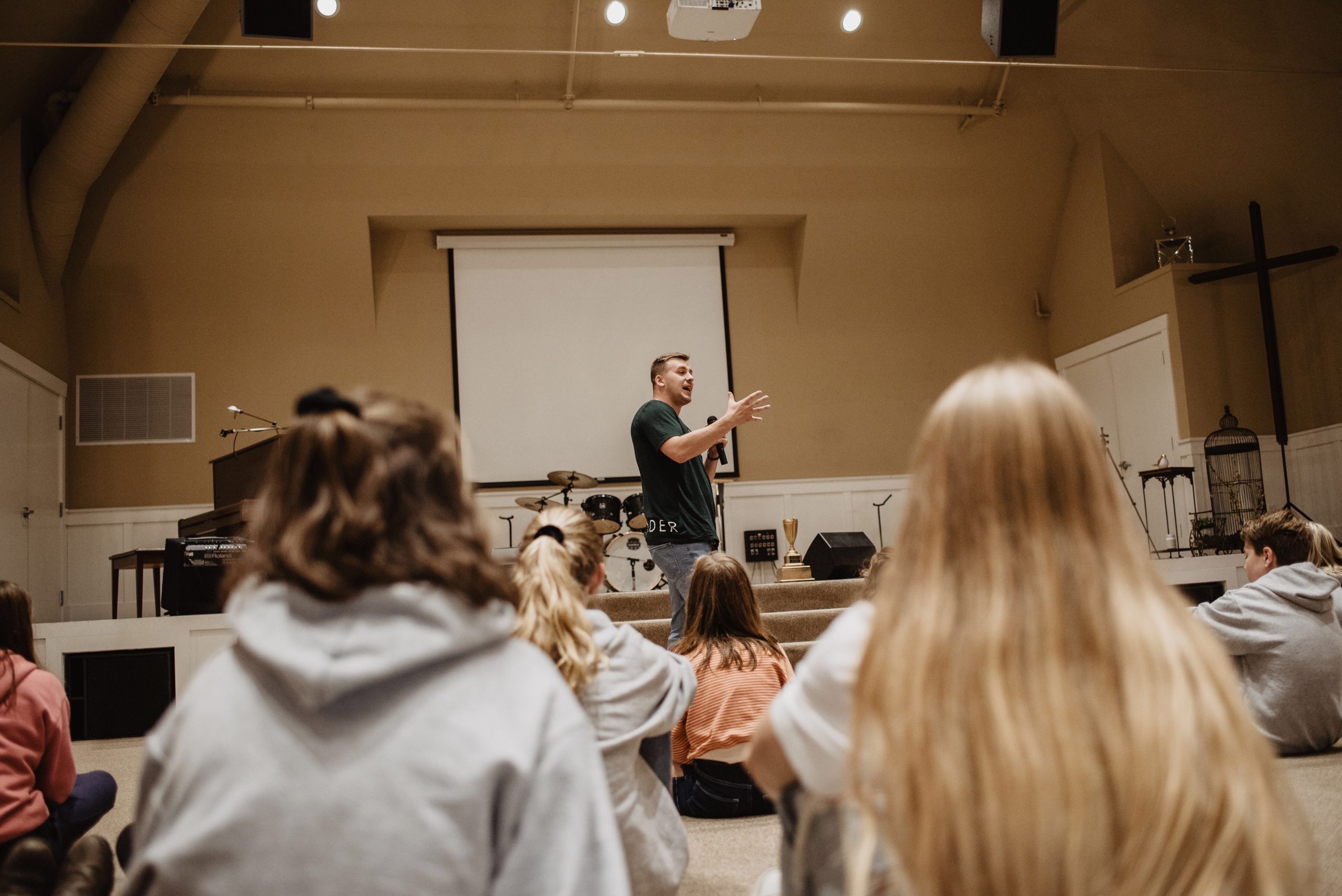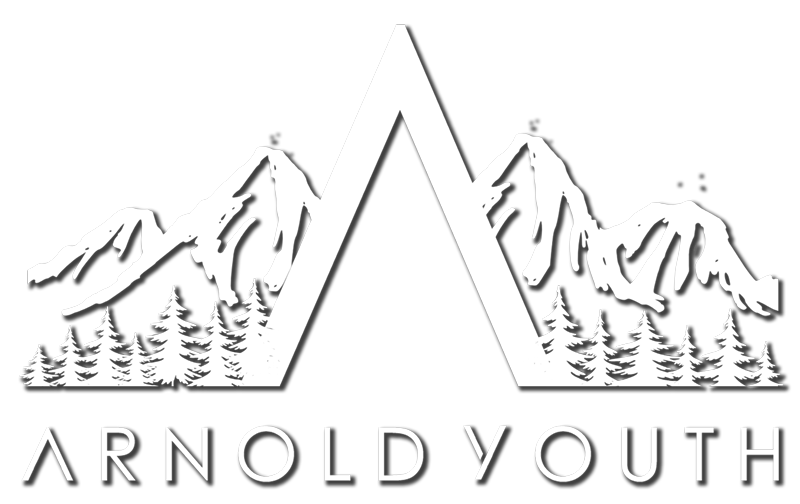 The Youth Ministry of Arnold Community Church exists to teach and equip youth to know, follow, and share Jesus with others.
Arnold Youth is open to and welcomes all students in grades 9-12! Whether a student has grown up in this church family or is considering trying out a Youth Group, we want to journey alongside them and point them to the person and work of Jesus. We offer a wide variety of games and activities, large scale events, and Biblical lessons planned by a dedicated and safe volunteer leadership team and Youth Pastor. Arnold Youth prioritizes teaching and building deeper relationships and offers plenty of opportunities for youth to learn and spend time together. We'd love to have you join us; check out the info below to see just some of the many things we do here!
Currently we are combining Middle Ground with Youth on Wednesday Nights if you are in Grades 6-8 and want more info, click HERE
YOUTH NIGHTS
Every Wednesday night for students in grades 8-12. Doors open at 6:30pm for hangout and we end at 9:00pm. Youth nights are free unless there is a special event. We offer a large variety of games and activities while prioritizing teaching from the Bible and building relationships that lead to long lasting relationships.
RETREATS
Our yearly Retreat is open to all in grades 7-12 and we also try to attend conferences throughout the year. We put on an intensive Bible study retreat in the summer and we keep retreat costs as low as possible. We offer financial support to anyone who needs, so please don't miss out because of money.
BIBLE STUDY
Thursday nights all year – 6:30-9:00pm. Open to Grades 9-12 & Young Adults. Studying the Bible verse by verse as a community leads to many discussions and debates. Attendees are taught to properly interpret the text and are expected to participate. If you want to learn to study & understand the Bible this is for you.
RESOURCES
We have a great library of films available for families to borrow that have been pre-screened by Pastor Ernest. To see the full library list (which includes basic film details, comments from Pastor Ernest and a link to each trailer) please click HERE.
.
EVENTS
We put on a variety of special events throughout the year to promote the building of relationships and teaching opportunities. Event details will be communicated in our weekly emails (sign-up HERE), but be sure follow us on Instagram to be kept up to date on changes and find out about special last minute events.
IN PROGRESS
Check back in the future for details on future events and programs from Arnold Youth.
.
.
.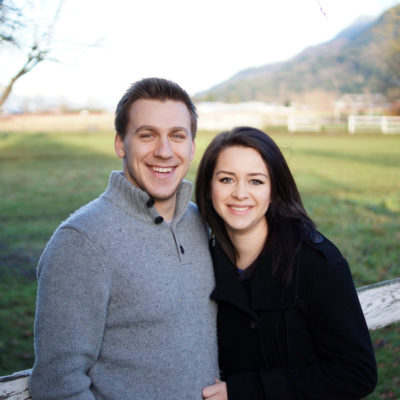 Ernest has been the youth pastor here since September of 2015 and has lived in Abbotsford most of his life. He enjoys playing ice hockey, having friends over regularly and reading. His loves are his wife Jessalyn, preaching everywhere he can, and leading Bible Studies. To contact Ernest, click below.
STAY UPDATED