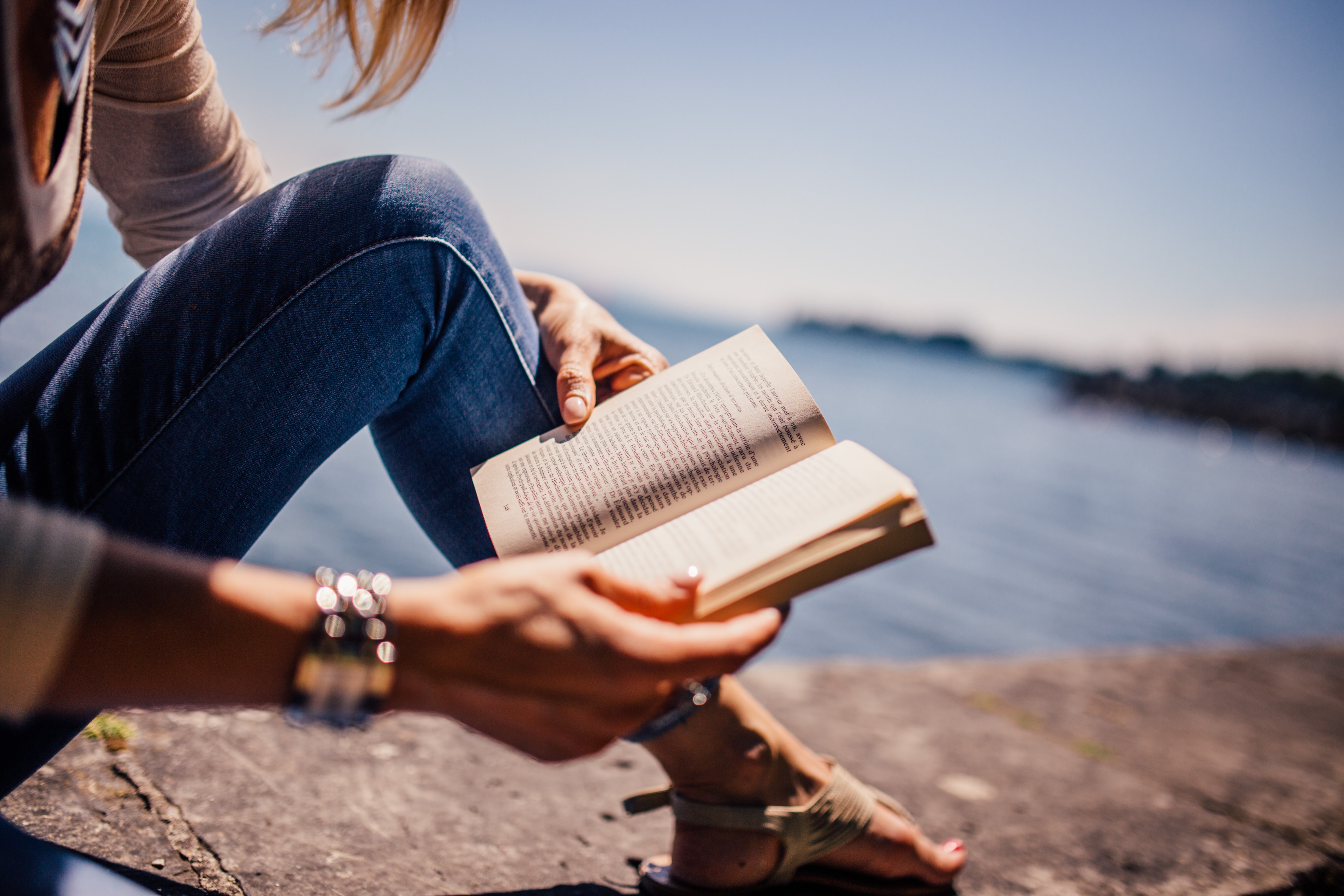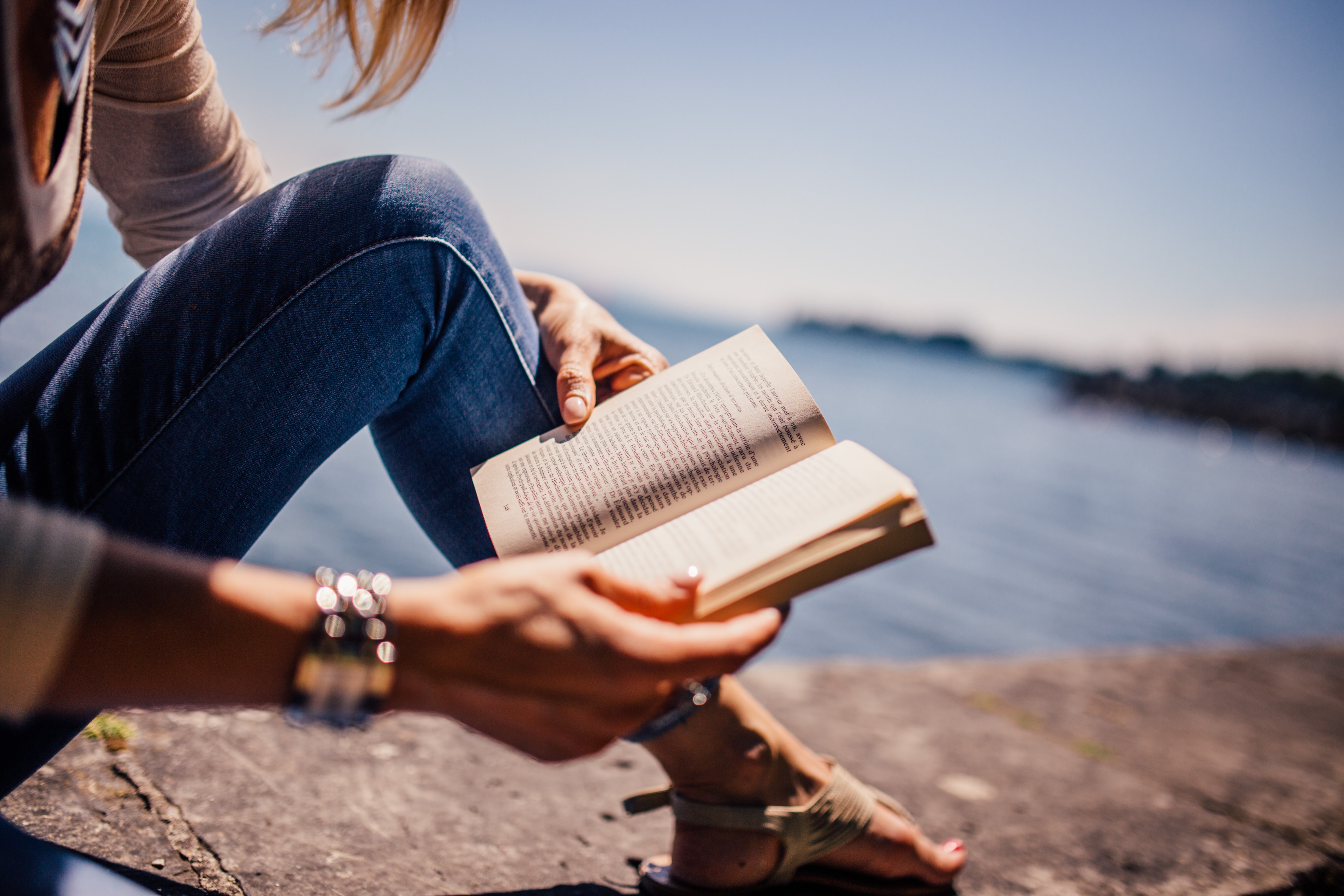 Building community rooted in God's Word!
Captivated by the love of Jesus, our heart is to give women of all ages tools to study God's word daily, opportunity to come together weekly and time throughout the year to experience Jesus in community.
Currently we are meeting Wednesday Mornings from 9:00-10:30am
We are going through the Book Study "Arise" that goes through the Book of Nehemiah. All women are welcome!
There is childcare provided for those with children.
Dana
Heppner
Ladies Bible Study Leader
Dana
Heppner
Ladies Bible Study Leader