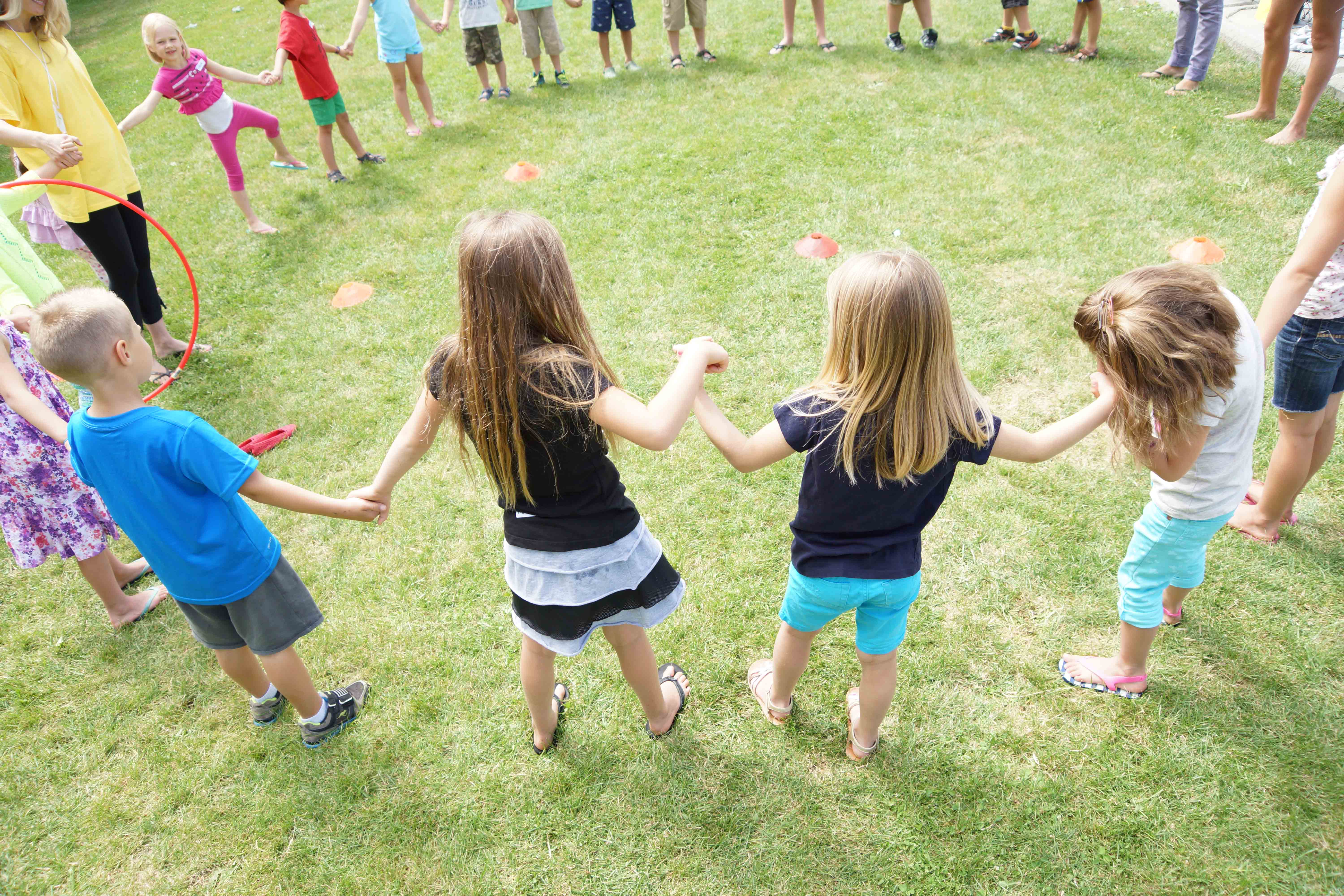 REGISTRATION NOW OPEN
Kids Club Details for 2020/2021
*** TENTATIVE – Subject to change or cancellation ***
GRADES 3-6 ONLY
No clubs at this time for Cubbies or Sparks
TUESDAY AFTERNOONS
Start at 3:45pm
Dismissal at 5:15pm
PROTOCOLS:
Social distancing (6′ distance) will be required by all kids and leaders. No masks required. Leaders will wear masks or face shields while teaching. Children who are unable to honour social distancing are asked to remain home.
Starting in October – Date to come
(no kids club during Christmas or spring break)
REGISTRATION FEE $40/child
NO BUS SERVICE AVAILABLE
All children must be checked in (in person) by a parent/guardian every week to confirm they are symptom free. No building access for parents.
Please note that even kids whose busses come directly to the church must be accompanied by their parent each week for check in.