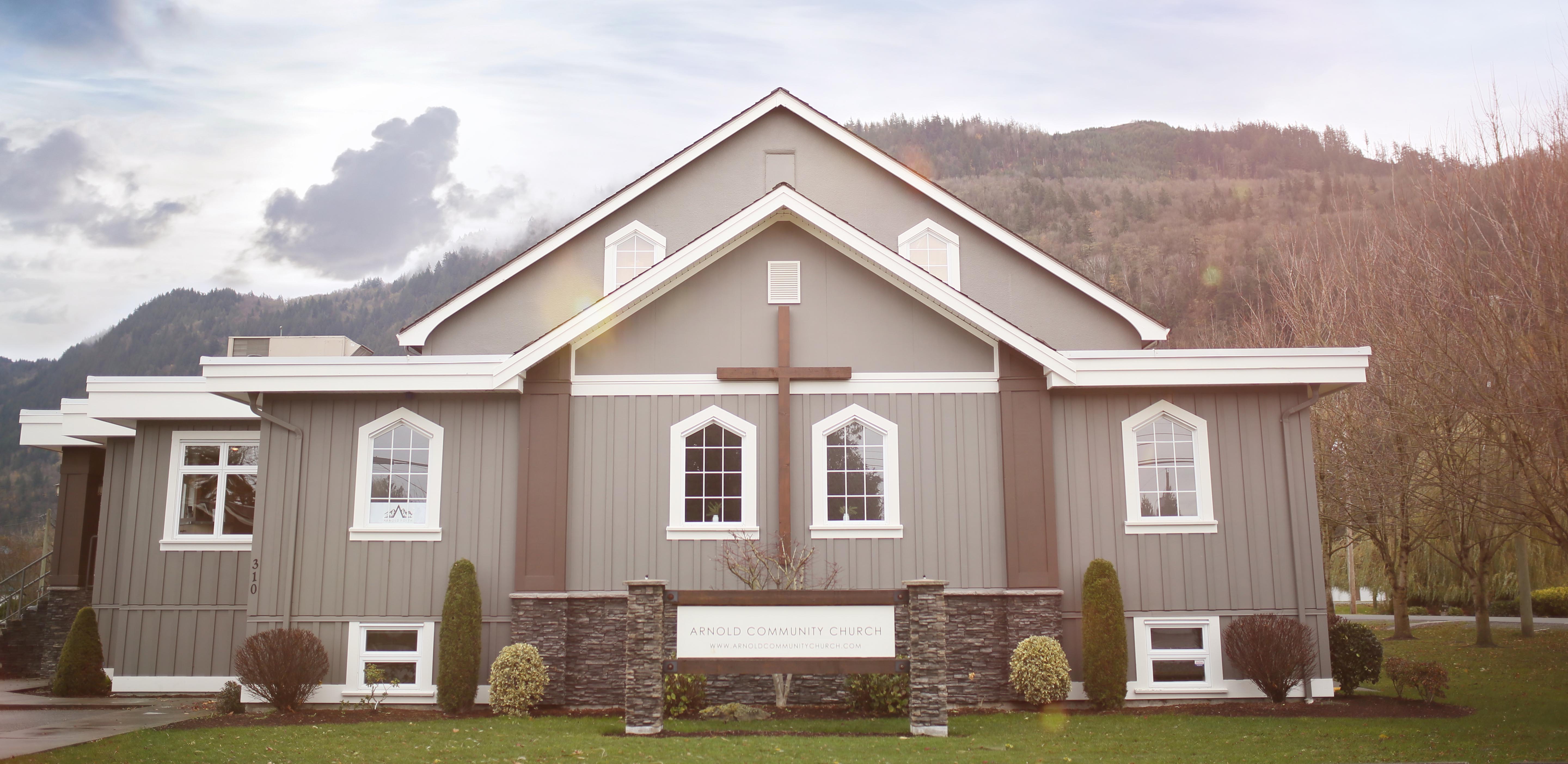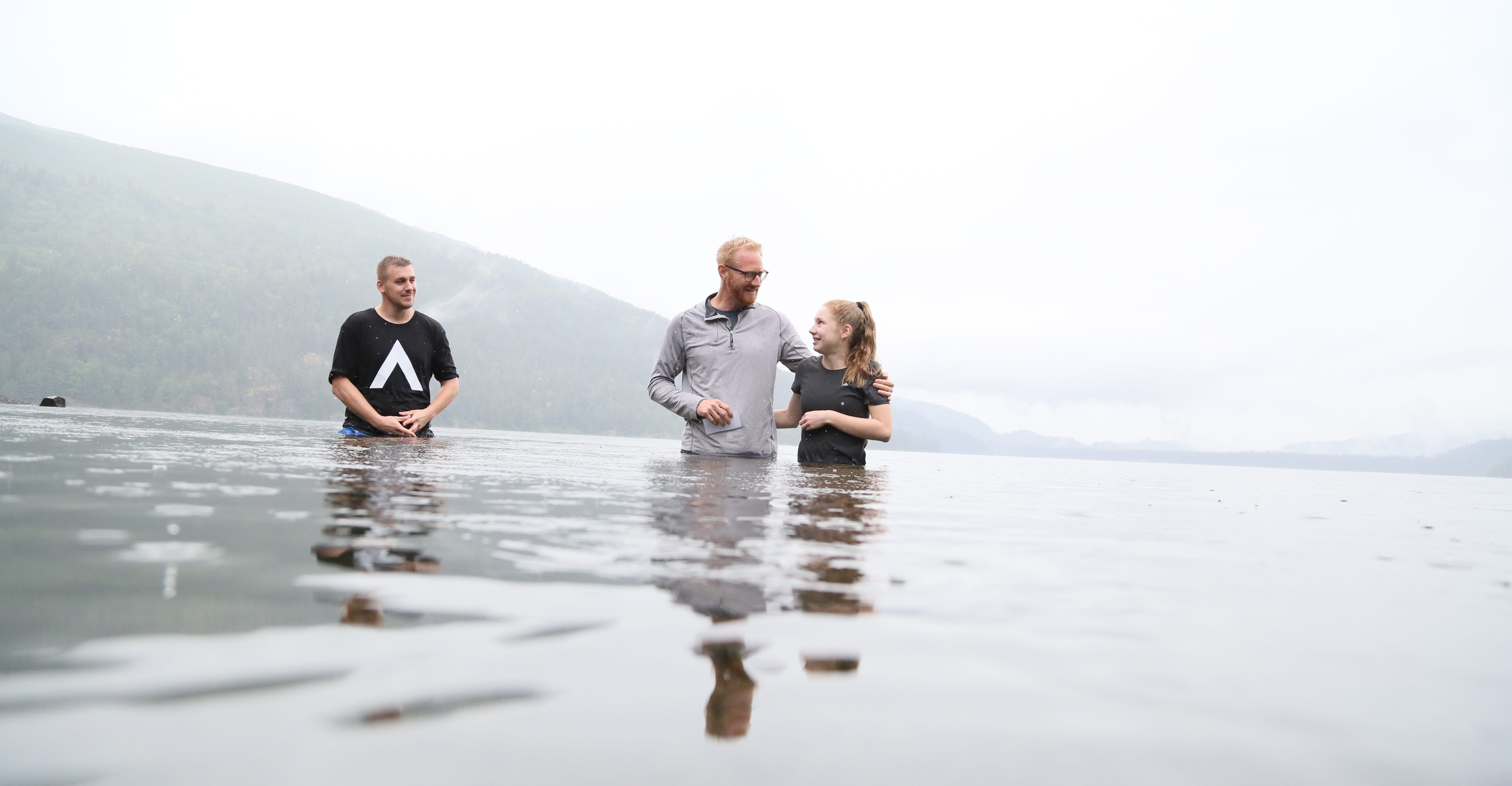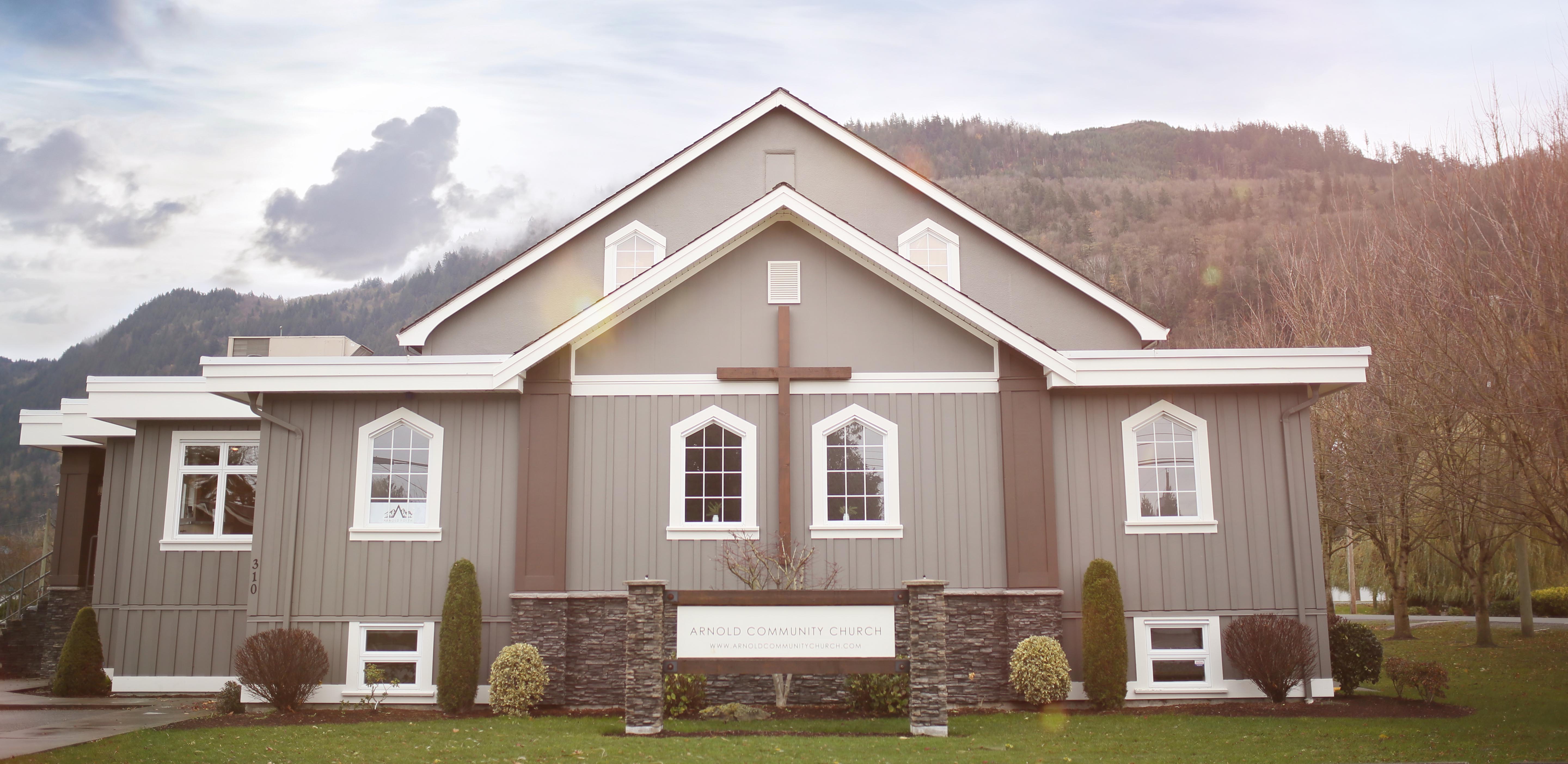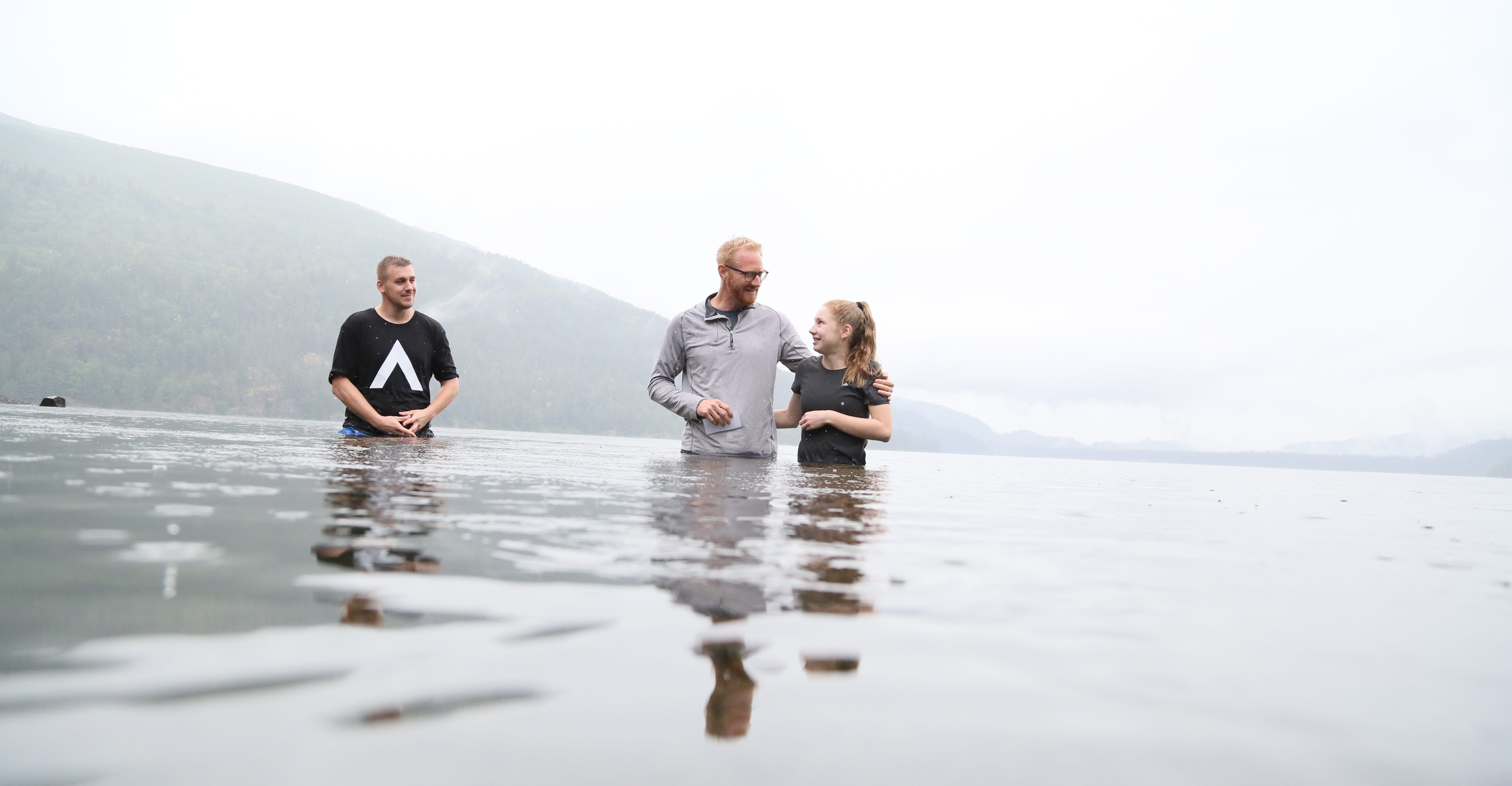 We have a number of exciting things coming up in December!
CHRISTMAS DRIVE THRU
Pending confirmation of Public Health Order rules, we are tentatively planning a Drive Thru Christmas Event on Saturday, December 19th from 5-8pm. Bring the whole family (and stay safely inside your vehicle) as we play some contact free games and safely hand out some special treats.
This event will also be raising funds for Adult & Teen Challenge Men's Centre in Yarrow! We will have a supply of homemade Jams made by the Centre's students and will be selling them for a minimum donation of $10 each. 
If we can't host the event we will instead take "orders" by email and arrange contact free pick up of the jam for those interested who still want to support this incredible ministry.
CHRISTMAS EVE SERVICE
Tune in to this page anytime after 3pm on Christmas Eve to find a link to our special pre-recorded service. While we will miss the joy of coming together in person we are excited to share something very unique and meaningful with the community.
Do you have a story about your experience with a church event or project? We would love to hear from you. Some stories may be edited and shared on the church website.
Share A Story