Welcome to our livestream! Click the video below to view. Due to music copy-write, you may receive a message that this video cannot be played. If this happens, click the option to view on YouTube.
Please bear with us in the event of technical difficulties. If at any point during the service the feed is lost, please wait a couple minutes and refresh your browser until you regain a connection
Service stream will appear on this page. Please refresh your web browser at 9:50am Sunday.
Beginning August 16th, 2020 all services will be posted to YouTube for viewing after our weekly live stream ends. Click below to visit our Channel.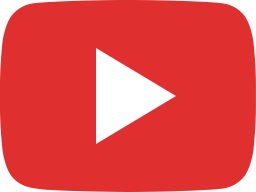 September 20 Service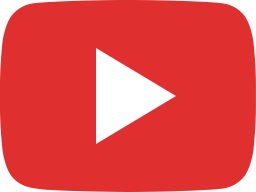 September 13 Service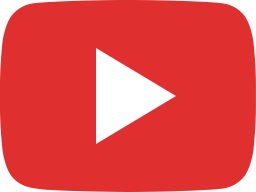 September 6 Service

Looking for something older? View our sermon archive HERE.