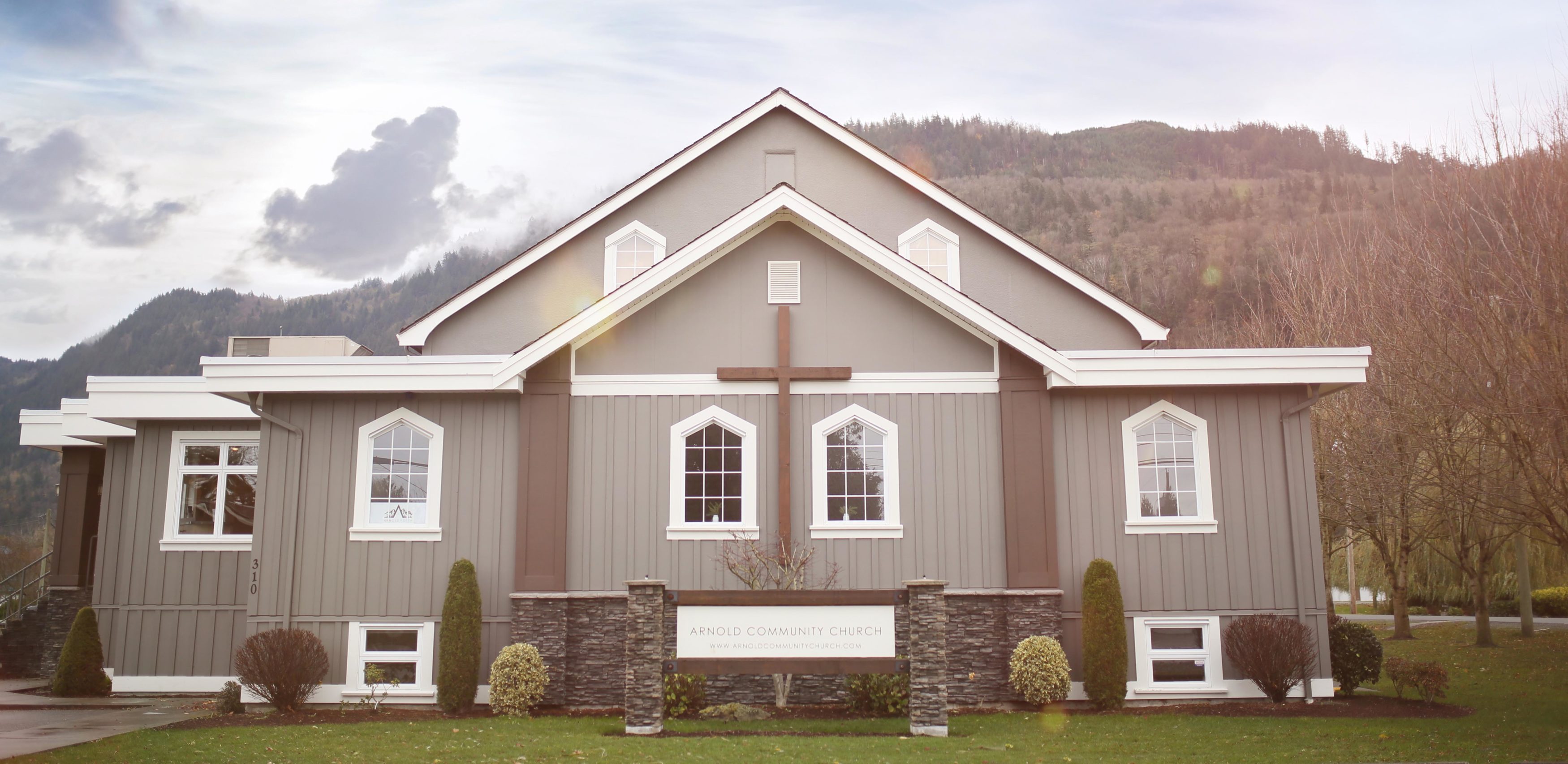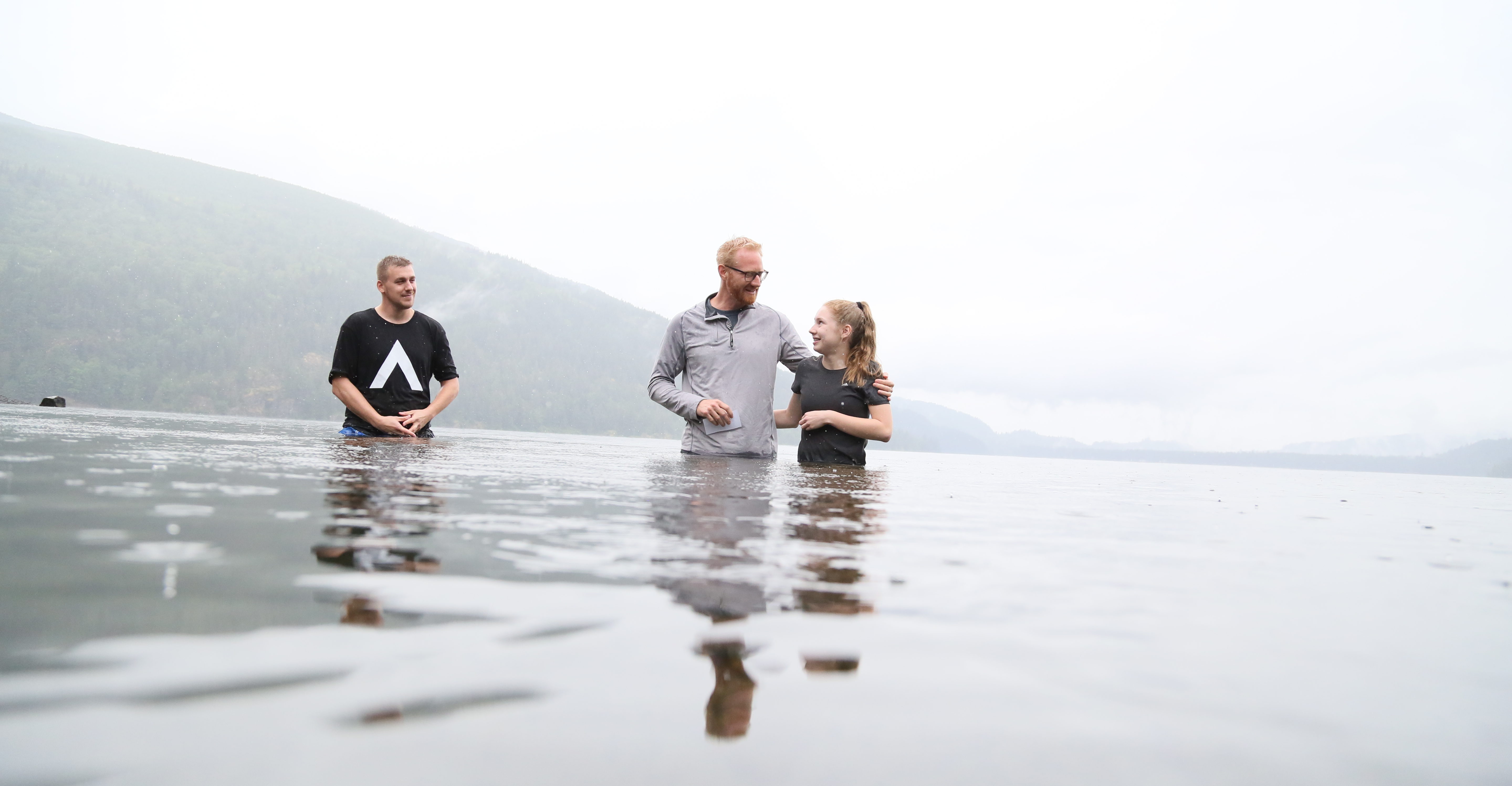 We continue to pray for the community and province! We are so grateful to the many people who have come along side us and donated time, food, and items.
We are very happy to have our Flood Relief Funds up and running!  If you would like more information on how to donate financially to the community of Arnold, please click on the photo above.
COME BE TOGETHER AT CENTRAL HEIGHTS CHURCH IN NIKKEL HALL AT 11AM SUNDAY MORNING!
Our church building is one of the many areas that received high water, we know for sure that our basement was flooded. At this point there are a lot of unknowns and we don't know the full extend of the damage or when we will be able to get into the building to assess that.
We are very encouraged and beyond grateful for the generous offer of Central Heights Church to use their building to come together in worship. It is times like these that we are reminded more than ever that our church is not the building but the body of believers around the world.
We want to invite those who are able to join us Sunday Morning at 11am in the Nikkel Hall of Central Heights Church. This will be a time to come together as a community, worship together, share with one another, and be encouraged.
We recognize that in current road closures and continued flooding that some might not be able to make it to our service. We want you to know that you are not forgotten, that you are in our utmost prayers and we hope that the prayers and time of worship will be felt by you!
Due to Central's media setup, unfortunately, we will not be able to livestream our service this week, we apologize for this inconvenience.
We will not have a formal Children's Church, but depending on the number of kids, we have access to the Gym and the Family Room for kids to play in during the service (they will need to be accompanied by an adult).
UPCOMING EVENTS
We will continue to meet at Central Heights Church on Sunday Mornings at 11am in the Nikkel Hall until we are able to use the upper level of our building again.