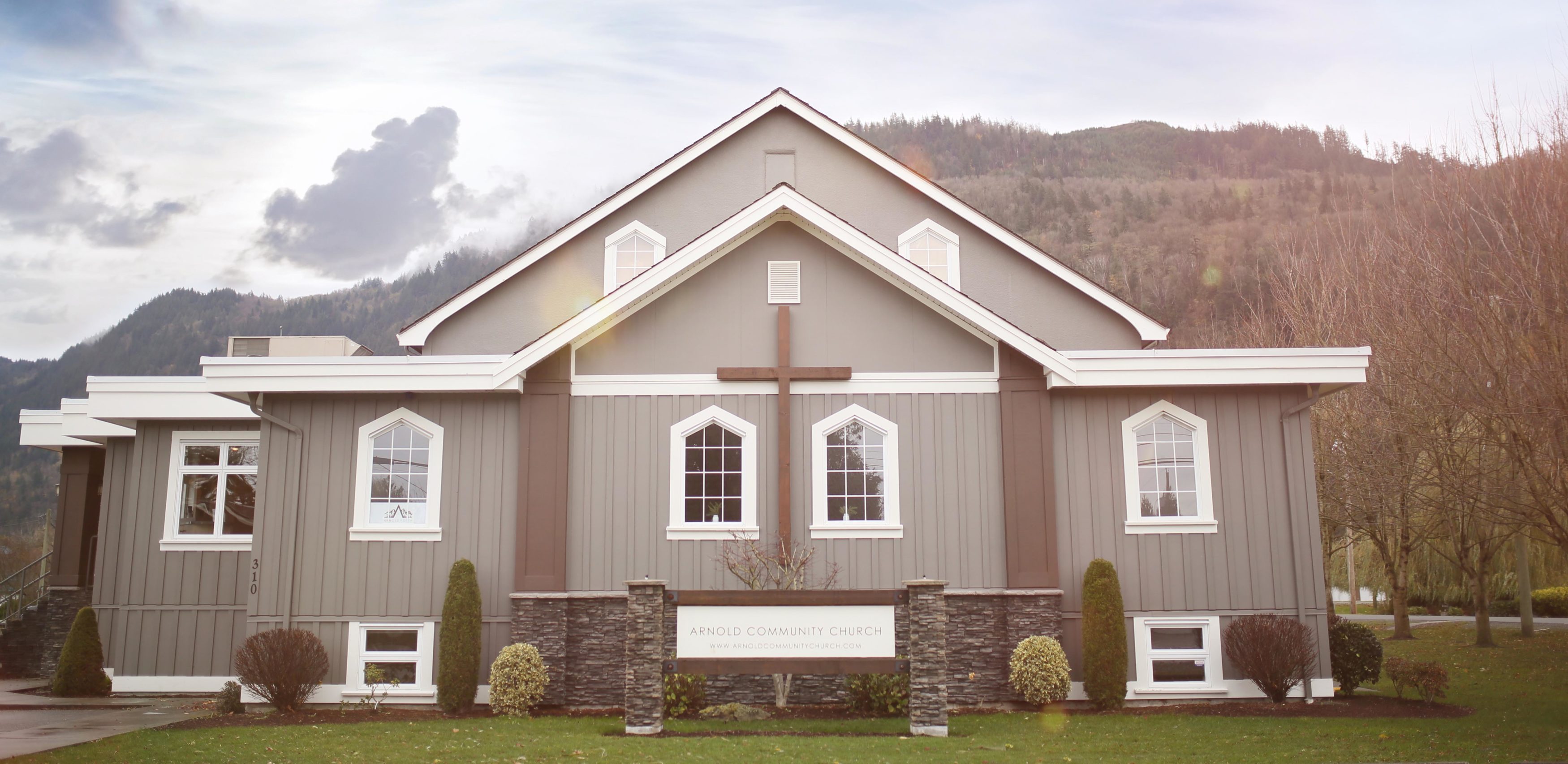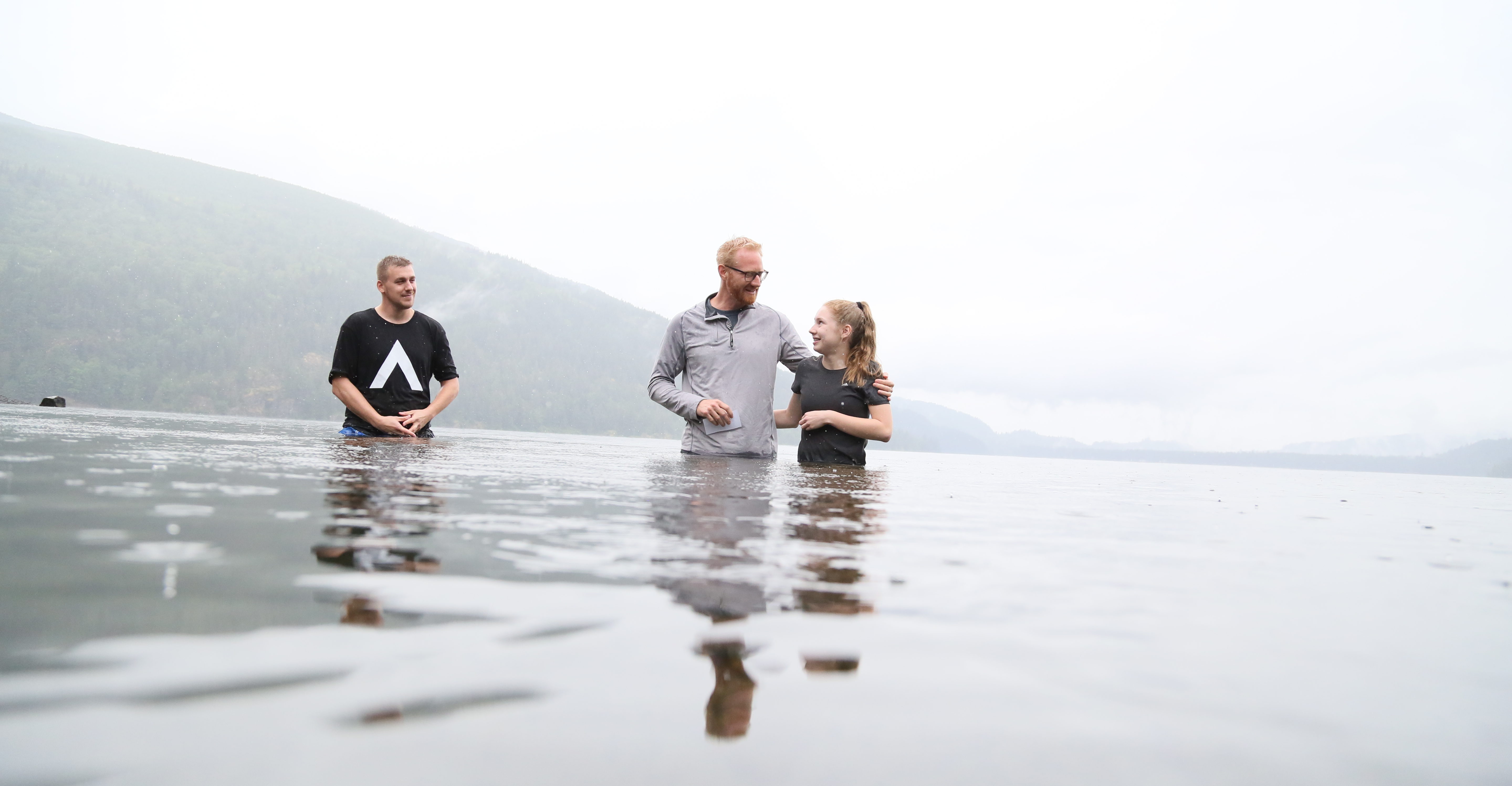 UPCOMING EVENTS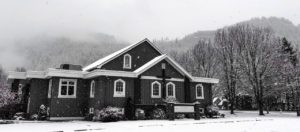 JOIN US 10AM EVERY SUNDAY MORNING!
Our basement is under renovation but we are thankful that the washrooms are now functionable downstairs.  Please be cautious as you take the stairs and go through the "construction zone" to access them. The rest of the basement is still under construction meaning that we are still unable to offer Children's Church. We apologize for this and are making Cam's Office open on Sunday Mornings to use as a Quiet Room for mom's and infants.
We will also be able to continue with our Live Stream, so if you are an able to join us in person you can watch our service on our YouTube Channel.
We continue to pray for the community and province! We are so grateful to the many people who have come along side us and donated time, food, and items.
We are very happy to have our Flood Relief Funds up and running!  If you would like more information on how to donate financially to the community of Arnold, please click on the photo above.
PLEASE NOTE: Our Flood Relief Funds will be closing to receiving Funds and Applications January 31st, 2022